Our ParcelShop
Welcome to the OOHPod ParcelShop, located at 1 Finegan's Road, Jonesborough, BT358YY. 
Find us at Exit 20 off the M1, just before Newry and right over the border between Louth and Armagh.

We have two supersize Self Service Parcel Lockers, as well as an OOHPod ParcelShop where we can accept oversize parcels, process returns and lots more.

Virtual UK Address
Want a Virtual Address for shopping on UK Websites? Having a delivery address just over the border is SO handy! Collect at our store, only 50 minutes from Dublin Airport.

Try On Room
Our Store has a glitzy fitting room where you can try on your purchases before you take them home. Not happy with your purchase? Our staff will help you return your parcel.

Oversize parcels
Most parcels will fit in our lockers. If it doesn't, or you want to order a large item, we'll take it into our store and email you with details. Find our more about oversize here.

Tracked Parcels
Since the OOHPod Store is located in the UK, you can send Tracked Parcels to the UK with Yodel for less than £3

Return Parcels
Most retailers provide a free or subsidised returns option for getting your parcel back to the UK. Let us help you with returns!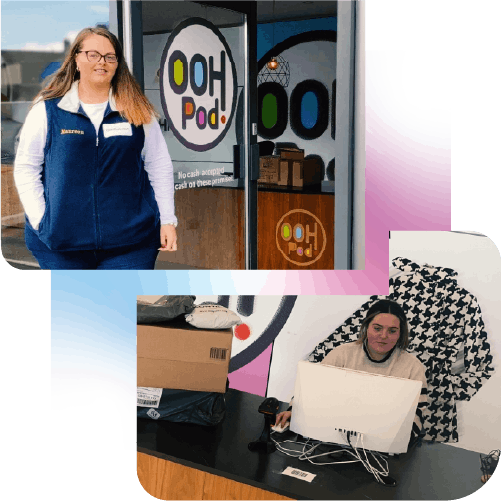 Meet the Team
Our Store Manager Maureen and Assistant Manager Kerri, are here to help you with all your parcel queries.
Our Team are available from 9am to 7pm Monday to Friday and 9am to 2pm on Saturday's.

You can contact the store directly on +44 28 3089 8006
Call Us

Collect+
As a Collect+ store, OOHPod Jonesborough can offer all the services available on the UK's largest pickup and dropoff network. Collect, send & return with ease and full trackability.

Find out more

UPS Access Point
We're delighted to partner with the World's biggest parcel carrier, UPS. You can enjoy all the services UPS Access Point has to offer at the OOHPod Jonesborough store.

Find out more
More Ways to Shop With Your OOH ID®
Do you love a second hand bargain or just need access to your favourite UK Stores?
Once you sign up with OOHPod and receive your OOH ID, you can immediately start sending parcels to our Northern Ireland locations.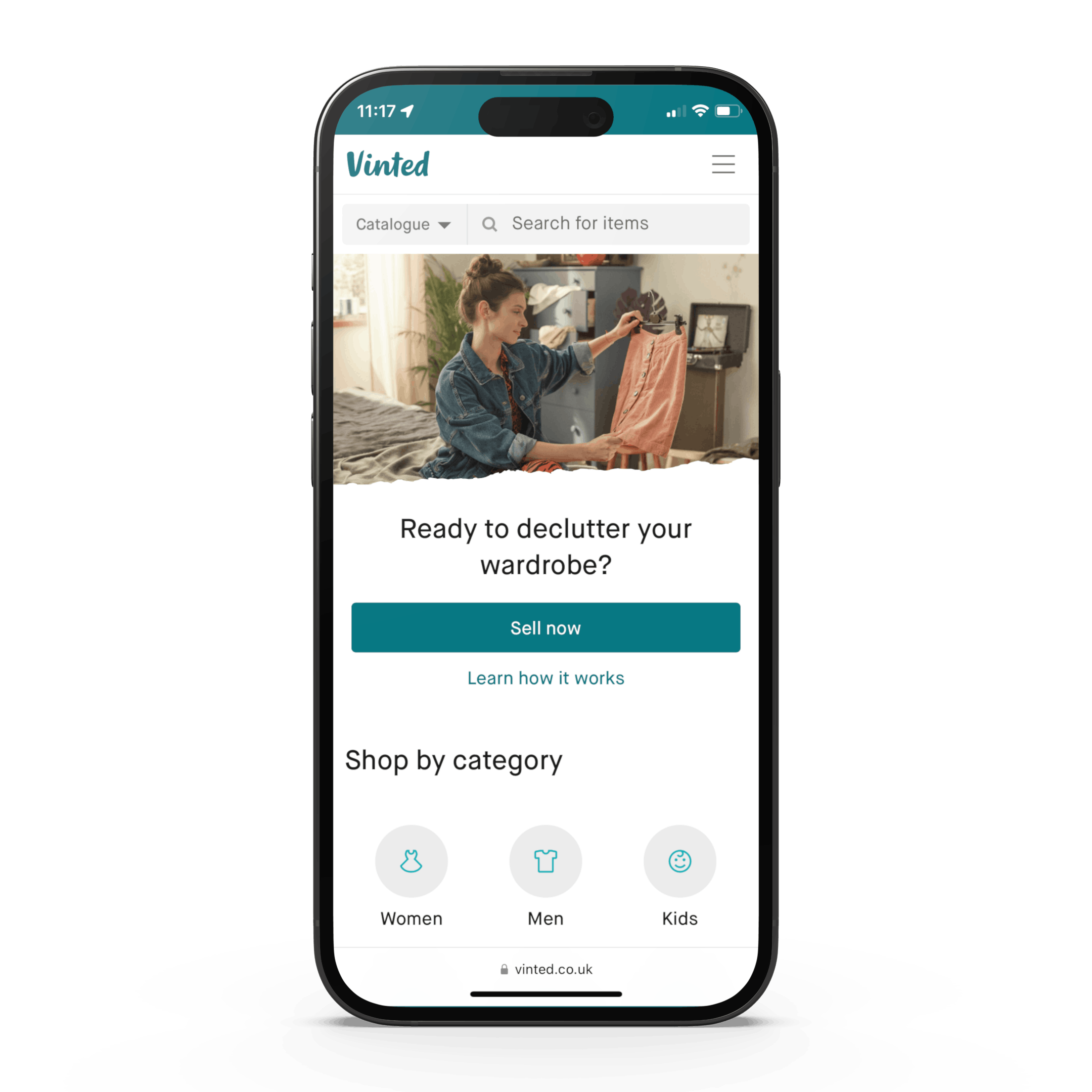 Shop with Vinted
Vinted is an online marketplace for buying, selling and exchanging new or secondhand items, mainly clothing and accessories. With over 8 million users in the UK, it's a fast growing marketplace but it's not available in Ireland yet. However, through our Jonesborough Store, you can drop off and collect items bought and sold on Vinted.

Time to de-clutter that wardrobe and show me the money!
Find out more
Using your Northern Ireland Virtual Address
Need inspiration? In this article, we explain how to use your Northern Ireland Virtual Address! Learn how returns work and get ideas of UK stores that deliver to Northern Ireland.
Tell me more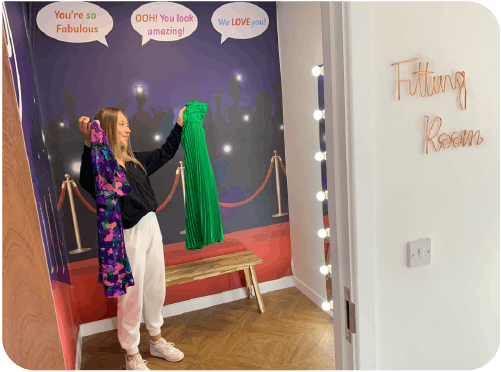 Accepting parcels from all your favourite carriers
Here at Jonesborough, we accept parcels from all major carriers.
Sign up today and be sure to include your OOH ID® in the address!