Seamless parcel solutions for your employees, residents and customers
Smart Parcel Lockers providing greener and cost effective solutions for merchants and businesses.
Our solutions are designed to reduce last mile inefficiencies and improve customer satisfaction.
OOHPod's network of lockers can be used in a range of business situations from mail rooms, to retail stores, pharmacies and shopping centres.
Residential Lockers
Package Management can be a time consuming drain for Apartment Managers. OOHPod lockers offer a complete hands off solution for Property Managers.
Find Out More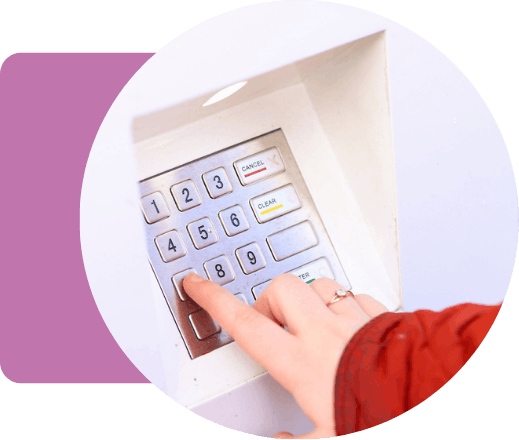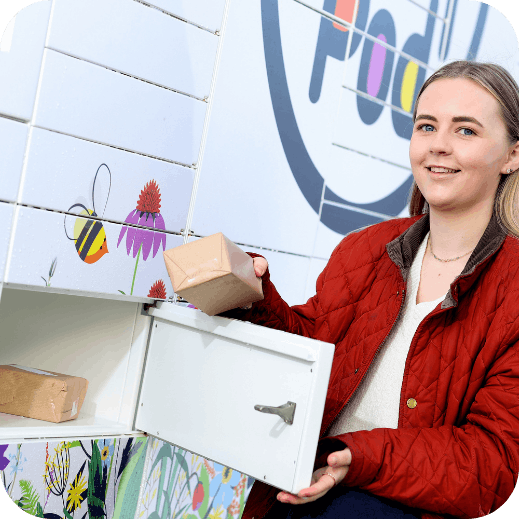 Retail Lockers
With an OOHPod smart locker on your premises, you can offer a convenient service to your customers and local community. The perfect self-service solution that will bring new customers straight to your door.
Find Out More
Corporate Lockers
Make sure employees receive their parcels quickly and securely. All while keeping the office clear of the parcels on desks and in common areas and taking the pressure off your mail room.
Find Out More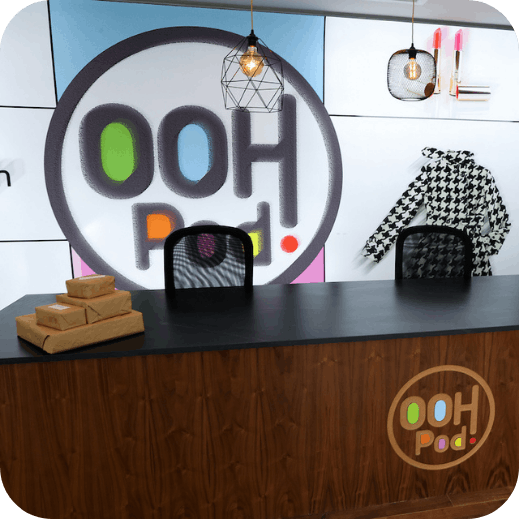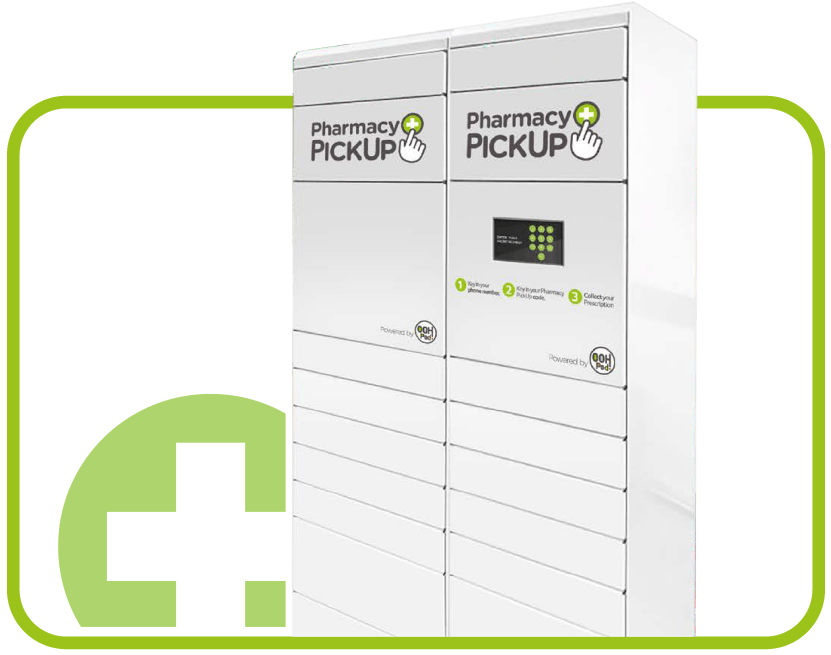 Pharmacy Pickup
Discover our new Prescription Click & Collect Service.
Pharmacy PickUp powered by OOHPod, is Ireland's first Automated Prescription Collection Service. Designed with busy pharmacies and their customers in mind, it brings a safe & secure Prescription collection service to the Irish market.
Find Out More

Open Network
Parcels from all carriers can be delivered to centralised location

Security Screening
Parcels can be passed through security

Convenience & Safety
Parcels are easy to collect and safely stored

Greener Communities
Creating a healthier, greener and more efficient community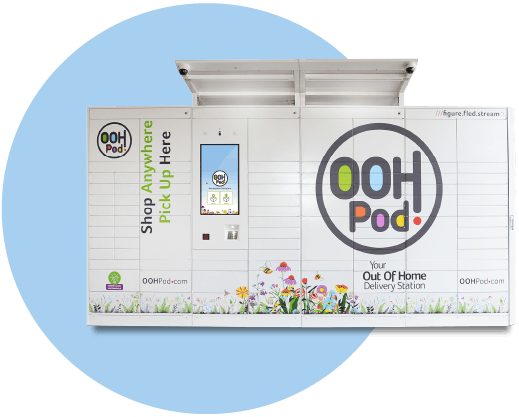 Our Lockers
Our lockers are suitable for both indoor and outdoor locations. They are available in 17, 47 and 91 door models. Security cameras are inbuilt to ensure safety for pickup and drop off.
We've also got advertising screens, independent data connections and co-branding opportunities.

Download our free guide to view our specifications in more detail.
Download Now
Your smart logistics parcel locker solution, designed with convenience and security in mind
OOHPod's smart lockers are available to corporates, offices, managed properties, and retail units. Our lockers are a perfect fit for high streets, petrol stations, grocery stores, pharmacies, residential areas and private companies. Our solution is environmentally friendly and reduces the emissions created by last-mile delivery.
Request a callback today!