OOHPod is here!
Smart & Sustainable parcel lockers.
Convenient locations, open 24/7.
Your Out Of Home Flexible Address.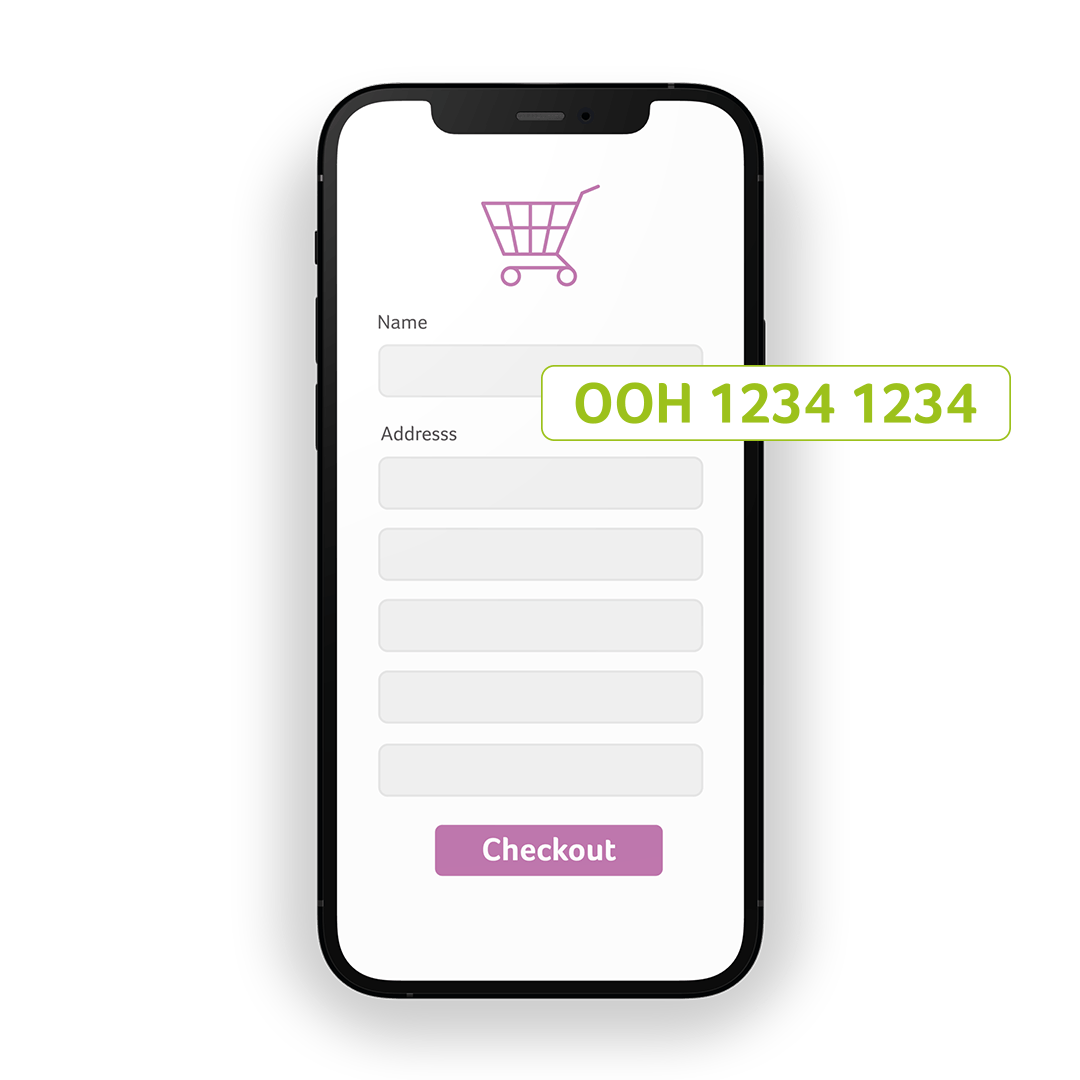 How It Works
Want to know how to use your OOHPod Flexible Address? Read on for all the details.
Read More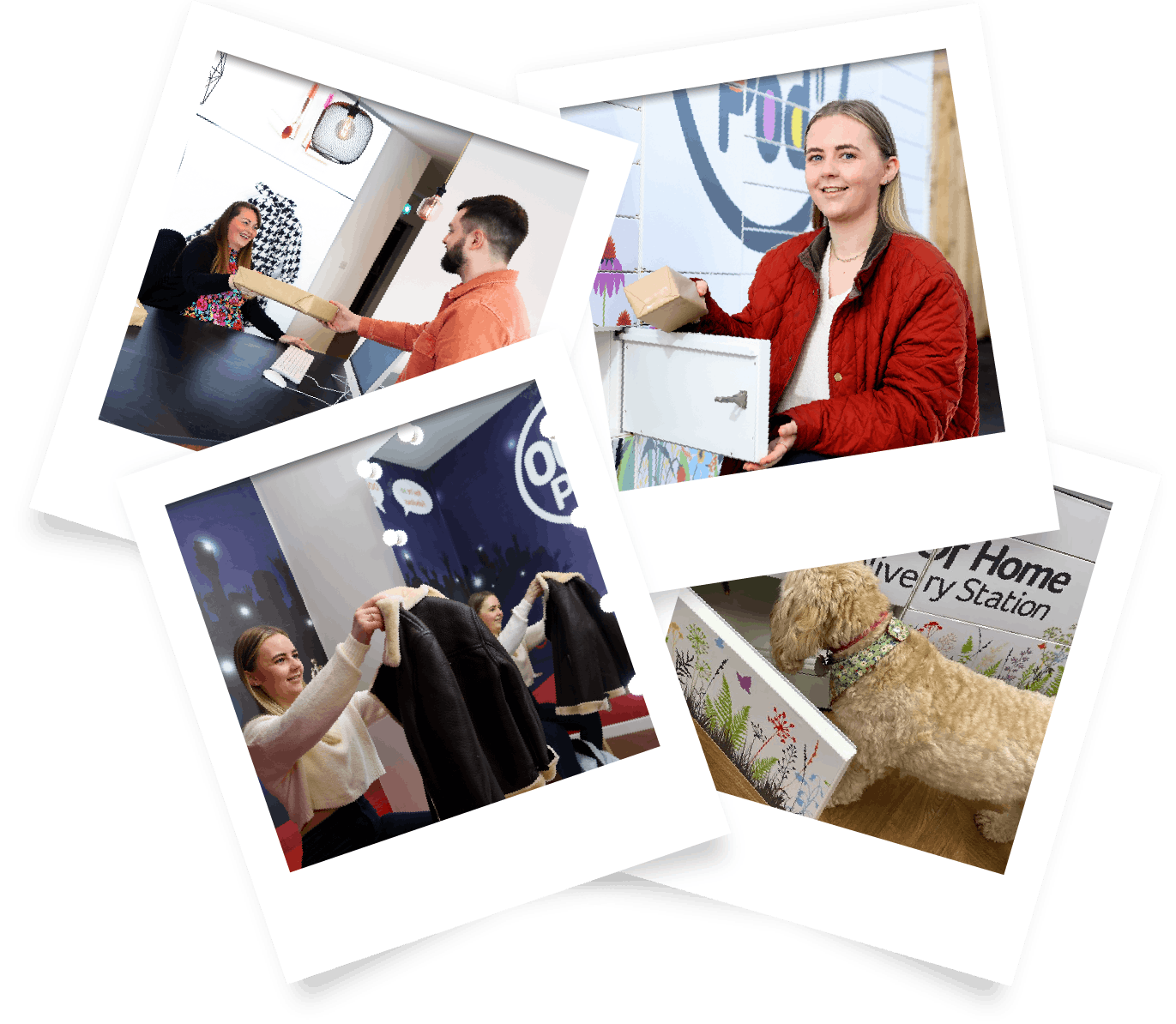 OOHPod Blog
If you're interested in top shopping tips, last mile trends, or more eco-friendly delivery solutions, then check out our blog! Discover how retailers big and small get creative with "click and collect" services or how large businesses are using lockers as a safer solution for employee deliveries as they return to the office.
Check It Out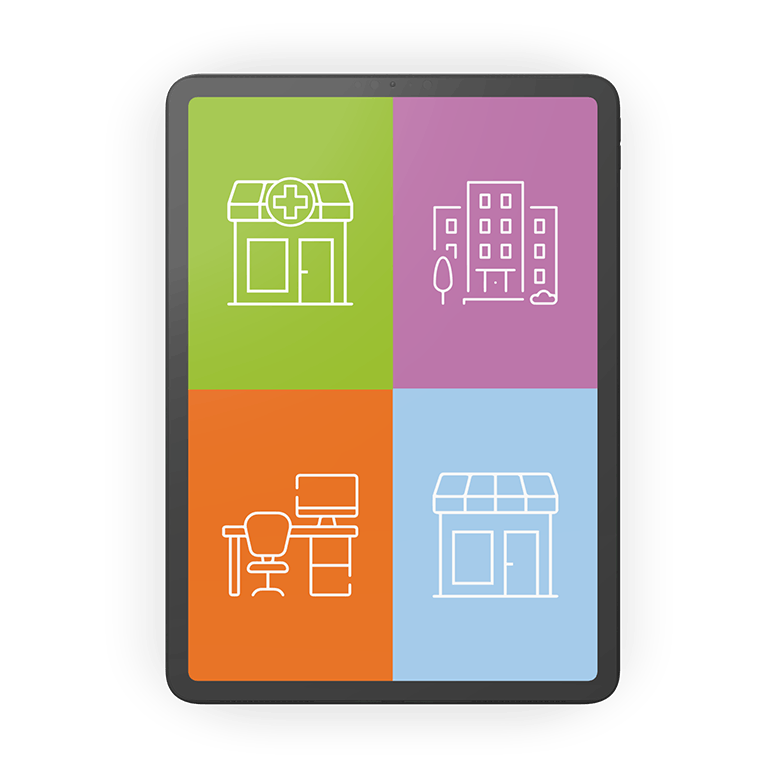 Business Solutions
Interested in our Business Solutions? Explore our Pharmacy, Residential, Retail and Corporate Solutions today.
Find Out More