Are you looking for an alternative to Parcel Motel?
Look no further, OOHPod is here and coming to a town near you.
Choose 'Get Started' to receive your very own OOH ID® and start using our service today.

Get ready to send, receive and swap items using our smart parcel locker service.
How does OOHPod work?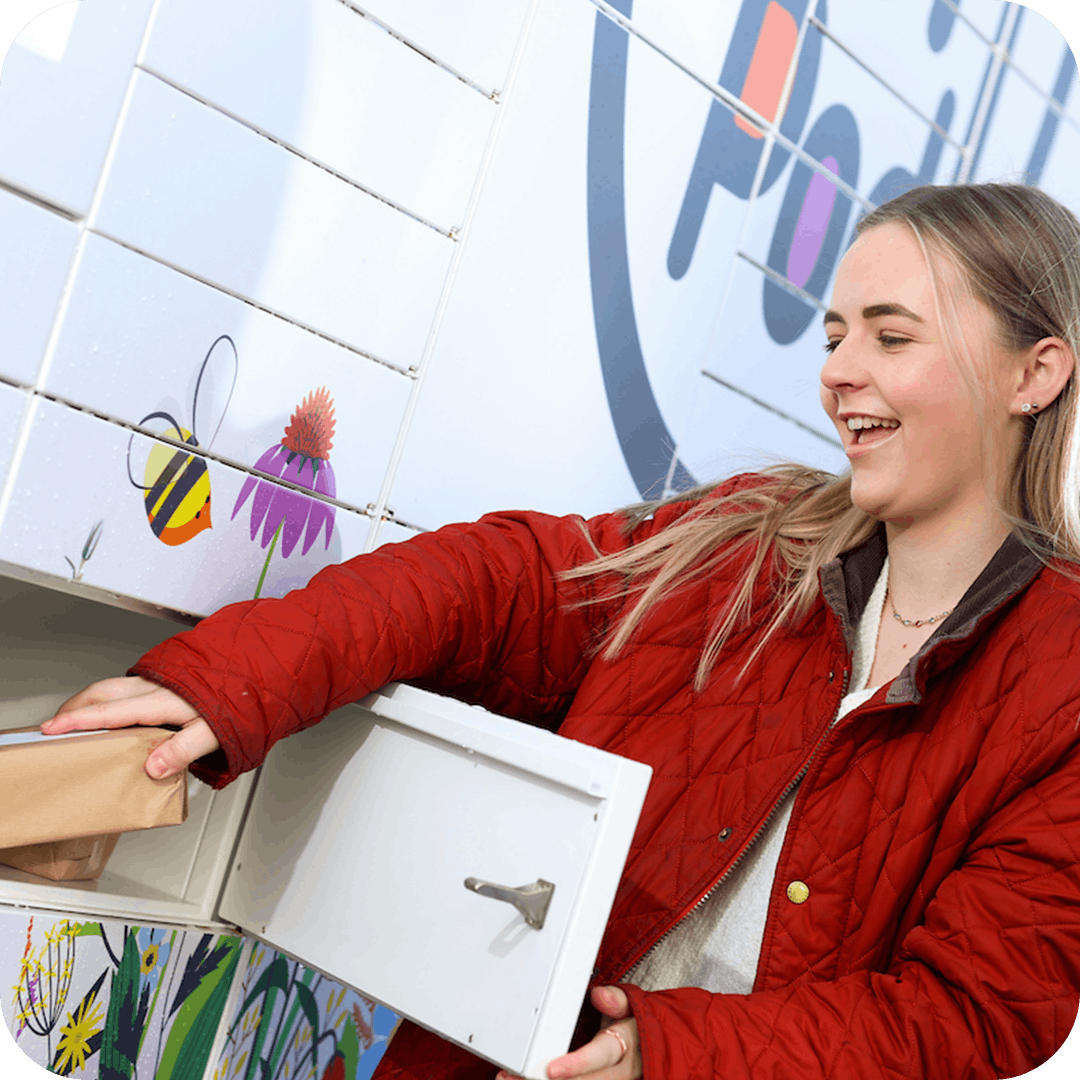 Sign up today to find out!
Sign up to OOHPod to receive your own personal OOH ID®. Combine your 8-digit OOH ID with your name and the address of your chosen locker.
Send parcels to any locker address and we'll notify you when your parcel has been stored in your chosen locker. Simple!
Find out more
Can I get a UK address?
Yes, it's easy with OOHPod
You can use your OOH ID® for receiving parcels to our locations in Northern Ireland too! If you want to send parcels to a UK address you can use your OOH ID® plus the address of one of our Northern Ireland lockers.
If it's a larger parcel we can accept it at our Jonesborough ParcelShop. It's a great Parcel Motel alternative, but just remember .. we don't transfer items between lockers.
Find out more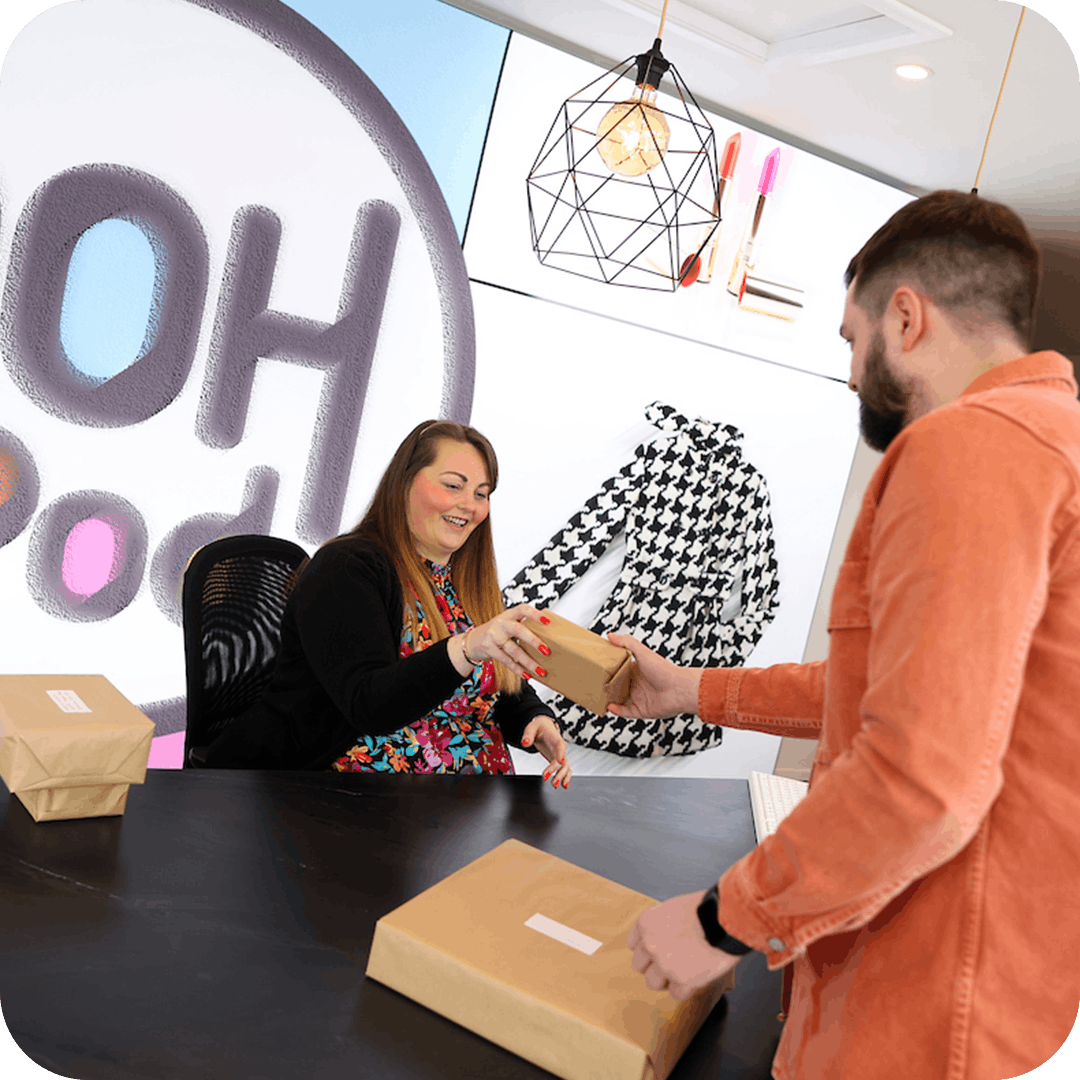 Are you ready to get started?
OOHPod offers you a convenient way to collect your parcels in Northern Ireland and the Republic of Ireland.
Our locations are available 24/7, reducing the risk of missed deliveries at your home!
Sign up today and start using your new parcel locker service!

Una O.
Everything is done in a friendly & professional manner, thoroughly recommend!

Carol M.
The staff are very efficient, kind, helpful, friendly, knowledgeable.

Paul M.
Superb service, will definitely be using OOHPod again!